BLOOR STREET ENTERTAINS 27 RAISED OVER $1.5 MILLION
Check out the recap and view all the galleries here.
WELCOME TO THE CANADIAN FOUNDATION FOR AIDS RESEARCH (CANFAR). SINCE 1987, WE HAVE FUNDED OVER $25 MILLION ACROSS MORE THAN 550 RESEARCH PROJECTS TO HELP END THE HIV EPIDEMIC IN CANADA, WITH A FOCUS ON PREVENTION, TREATMENT AND CARE.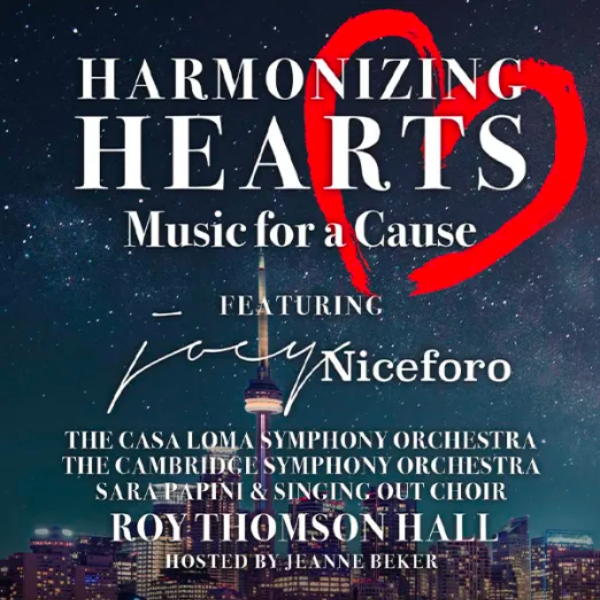 A beautiful night of music in support of CANFAR. This November, the incredible voice of Canadian recording artist Joey Niceforo will resonate through Toronto's iconic Roy Thomson Hall at this benefit concert.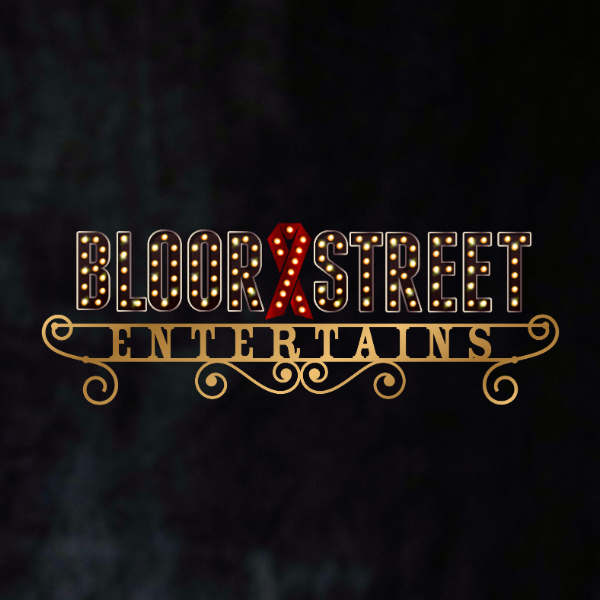 A long-standing tradition, Bloor Street Entertains will highlight CANFAR's national awareness campaigns and strategic implementation projects that are our blueprint to end the HIV epidemic in Canada by 2025.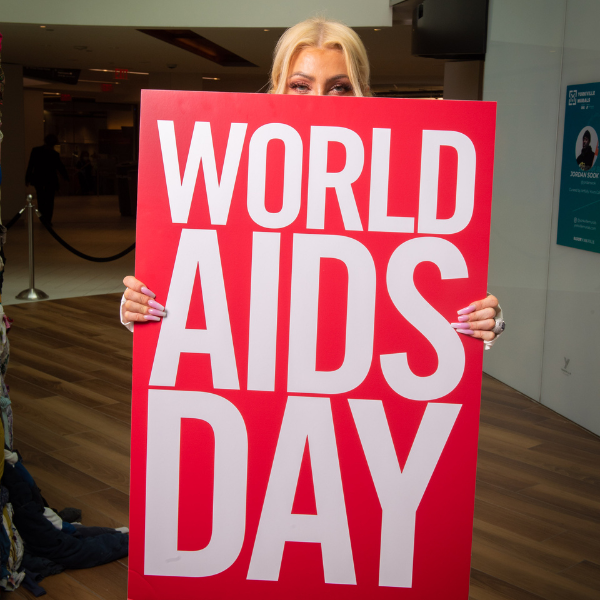 CANFAR has partnered with CATIE and Gilead to present this year's World AIDS Day campaign for Canada. More details to come!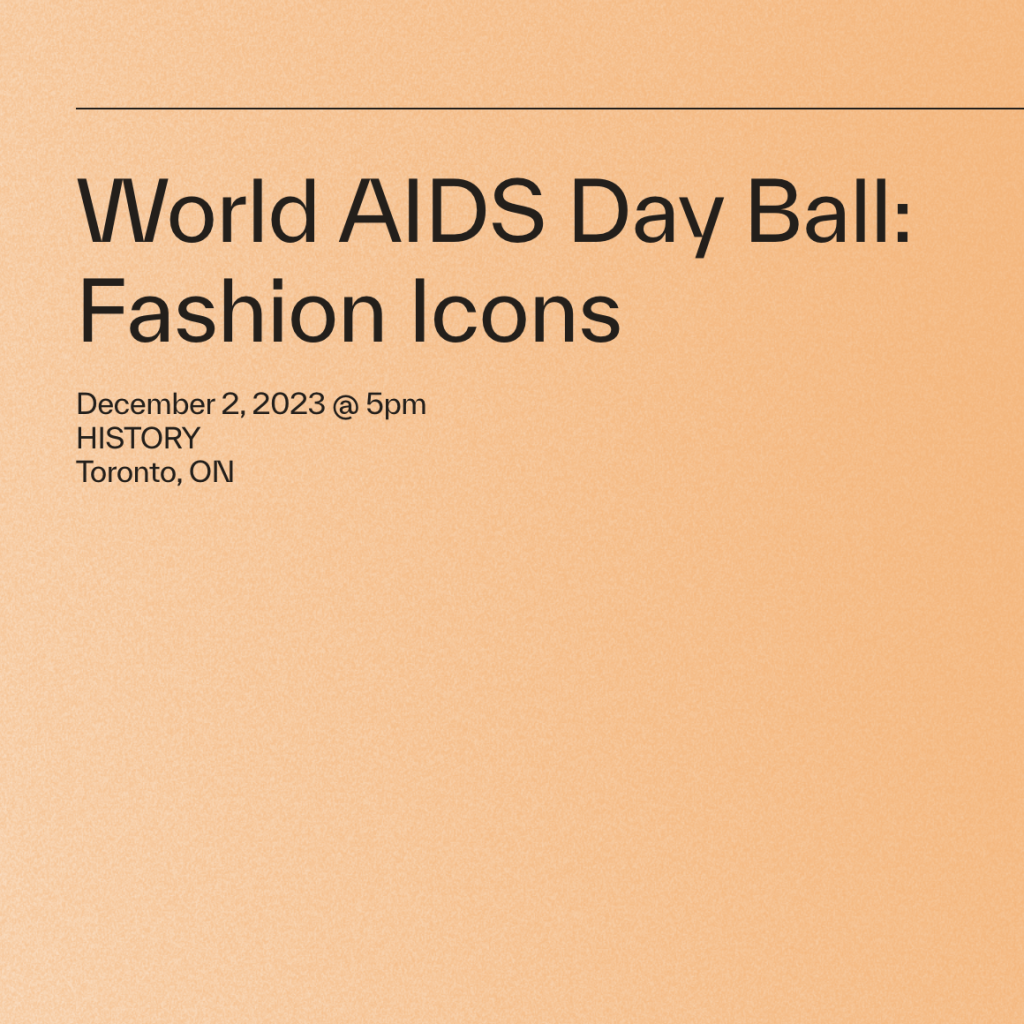 Sexfluent will once again be at the World AIDS Day Ball, taking place Saturday, December 2, 2023 at HISTORY. This will be Sexfluent.ca's third time at the ball!
Recent Work & Funded Projects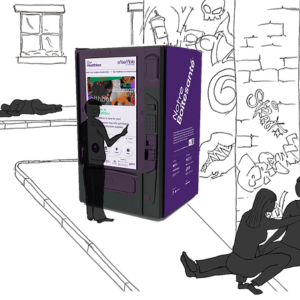 Smart vending machines distributing sexual health and harm reduction supplies in under-resourced communities in Canada. A joint project with ReachNexus and the MAP Centre for Urban Health Solutions.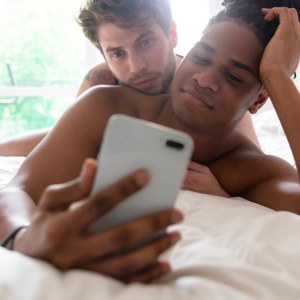 Improving access to HIV self-test kits through a national website. You can order HIV self-test kits for free and get connected to status-neutral care after you take the test.
Thank You To Our Partners