– Thank you to our bse27 partners –
Event Information
Buy Tickets
Event Information
The Canadian Foundation for AIDS Research (CANFAR) will host the 27th edition of Bloor Street Entertains (#BSE27) on the eve of World AIDS Day, this November 30, 2023 in Toronto. The Official After Party once again takes over the Four Seasons Hotel Toronto.
This year's event is co-chaired by Candice Sinclair, Janice Fricker and Michael Liebrock.
A long-standing tradition that plays an important role in the city and beyond, Bloor Street Entertains' 2023 edition will serve to highlight CANFAR's national awareness campaigns and strategic implementation projects that are our blueprint to end the HIV epidemic in Canada by 2025.
On November 30, 2023, guests attending Bloor Street Entertains will enjoy fine dining provided by the city's top chefs at prestigious fashion houses and other signature venues around the Bloor-Yorkville area and they will end the night on a high note at the returning Official After Party held at Four Seasons Hotel Toronto. They will also be invited to take part in the event's remarkable and prestigious silent auction.
MYA SET TO HEADLINE THE SOLD-OUT BSE27 OFFICIAL AFTER PARTY
Grammy Award winning singer, songwriter and producer Mya has become a staple in the pop cultural zeitgeist across genres, platforms, and mediums, around the world. And now, she's joining us for the 27th edition of Bloor Street Entertains – The Official After Party! Taking place on Thursday, November 30, the eve of World AIDS Day, Bloor Street Entertains and The Official BSE27 After Party is set to feature an incomparable array of dinners, dancing and delights throughout Bloor-Yorkville and at Four Seasons Hotel Toronto – and Mya's performance will cap off what will hopefully be another record-breaking year!
Mya is globally recognized and celebrated as a musician and true artist, with hits like It's All About Me with Sisqo, Movin On, My First Night With You, Case of the Ex, Ghetto Superstar and Lady Marmalade catapulting her career in the early 00s. In 2023, Mya marks her 25th anniversary in the entertainment industry.
In addition to her music career, Mya has made notable acting appearances on screen and stage, including the Oscar winning film "Chicago," Wes Craven's "Cursed," "Dirty Dancing II: Havana Nights" and "Shall We Dance," and most recently, 2023's "House Party."
We're honoured to have Mya join us in our mission to end the HIV epidemic in Canada!
Buy Tickets
Looking Back at BSE26 (2022)
2023 Event Co-Chairs and Honorary Chair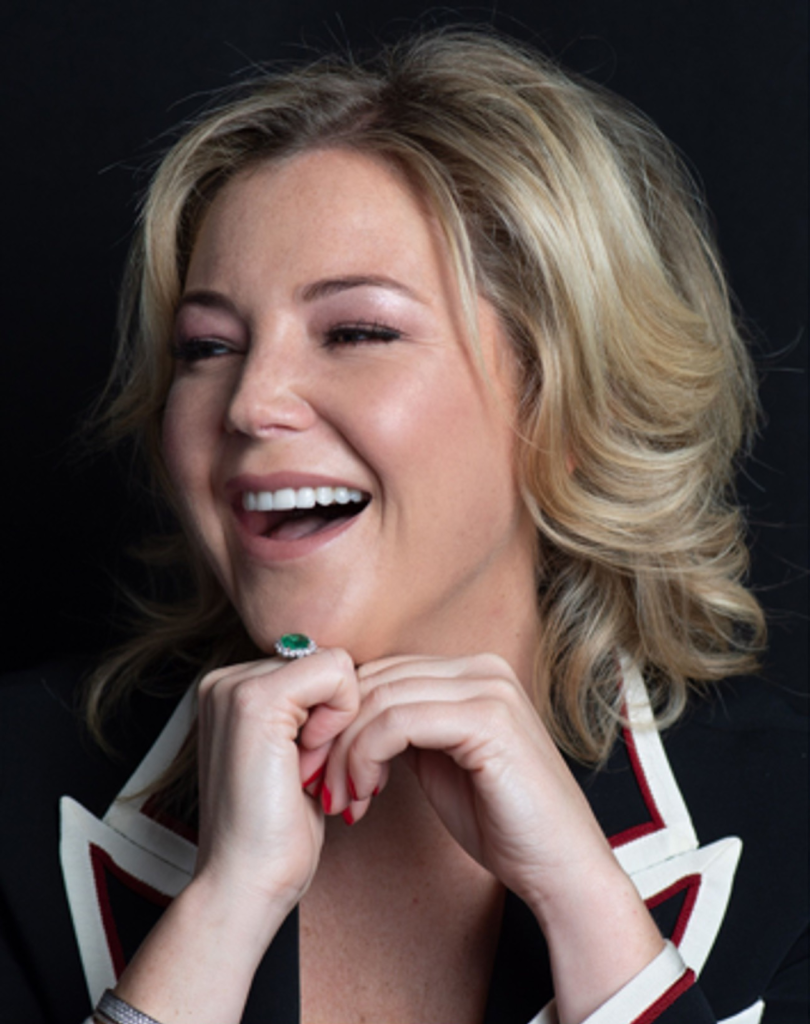 Candice Sinclair, Co-chair
Candice Sinclair was BSE co-chair in 2022, and has been a key member of our BSE committee for several years now. A philanthropist involved in a number of national and local charitable organizations, Candice is dedicated to supporting causes including mental health and youth, for which she leads significant fundraising efforts.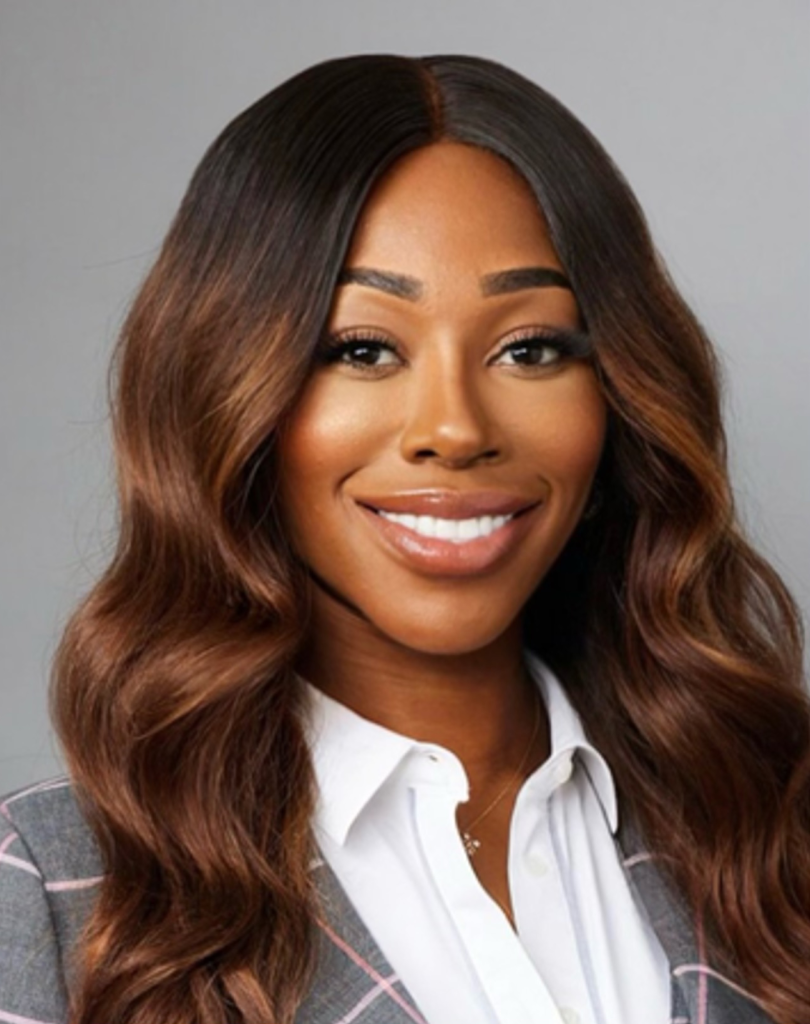 Janice Fricker, Co-chair
Janice Fricker is an entrepreneur and philanthropist with a background in fashion, real estate and banking. She has been part of the BSE committee since 2019, and supports causes including sex trafficking awareness, HIV/AIDS awareness and marginalized communities.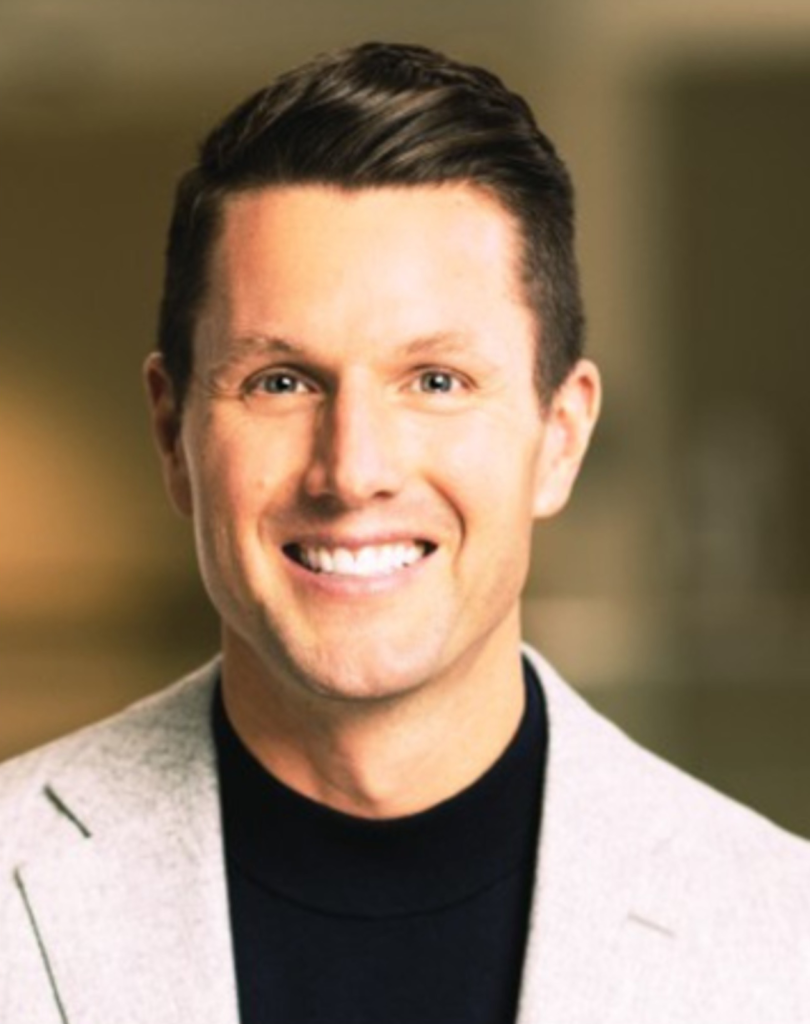 Michael Liebrock, Co-chair
Michael Liebrock is an entrepreneur, investor and asset manager. He is the Managing Director of a private investment firm and was the co-founder of a merchant bank. Previously he was a management consultant with The Boston Consulting Group (BCG). Michael has been a long-time advocate of HIV/AIDS awareness and supporter of BSE and CANFAR and has served on the boards of directors of leading philanthropic organizations.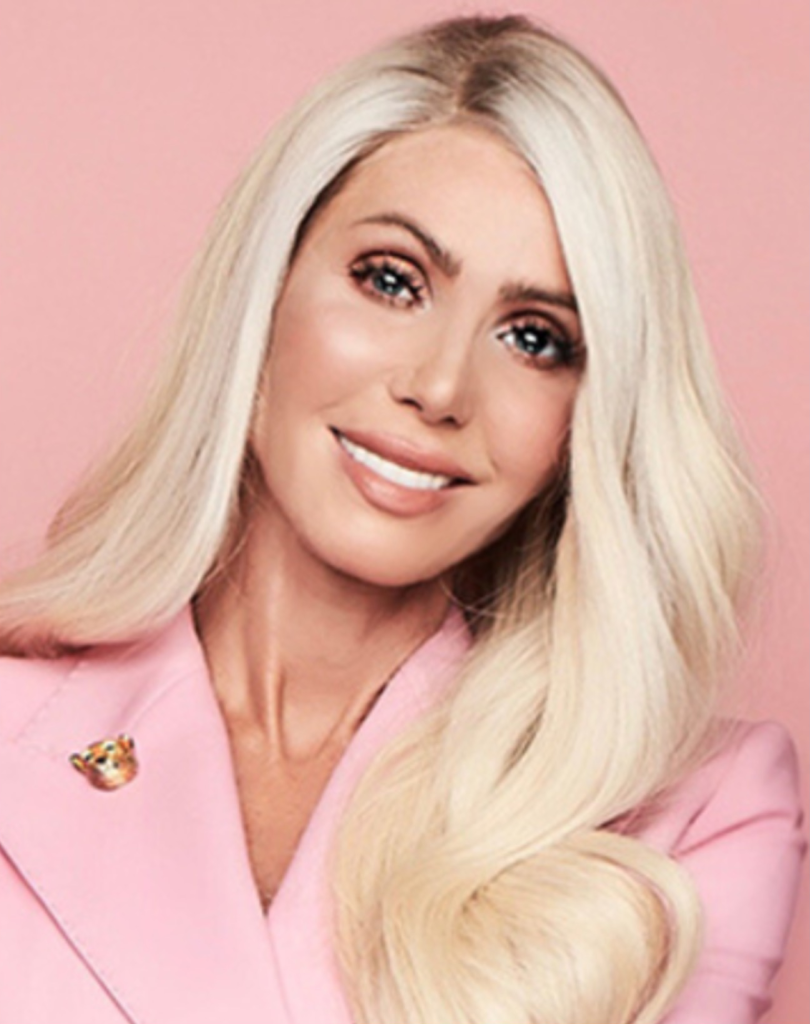 Sylvia Mantella
Sylvia Mantella is, since 2008, the Vice President of Marketing, Sponsorship and Philanthropy at Mantella Corporation, one of the largest privately held family-owned real estate and land development companies in Canada. Sylvia is a dedicated philanthropist and has been a member of CANFAR's Board of Directors since 2017, in addition to being a long-time supporter of HIV research. In 2019, Sylvia was recognized with the Philanthropist of the Year Award. She supports a large number of causes, including in the health sector and women's advancement.
Amanda Gotlieb
Andrea Anders
Ashley Murphy
Bernadette Morra
Cailli Beckerman
Chad Brincheski
Christine Rezvanian
Daniel  Abichandani
Dale McDermott
David Simmonds
Eva Hartling
Fotini Copeland
Gallant Law
George Antonopoulus
Ivan Mao
Jacqueline Nicosia
James Milonas
Jamie Knoepfli
Jay McCauley
Kevin Chan
Lily Li
Maisie Vallarta
Mary Ann Gamboa
Matthew Thibeault
Max St-Pierre
Melissa Campisi
Muluba Habanyama
Myles Sexton
Ralph Roach
Sam Beckerman
Sarah Gillin
Shannon Burton
Scott Brison
Stelios Doussis