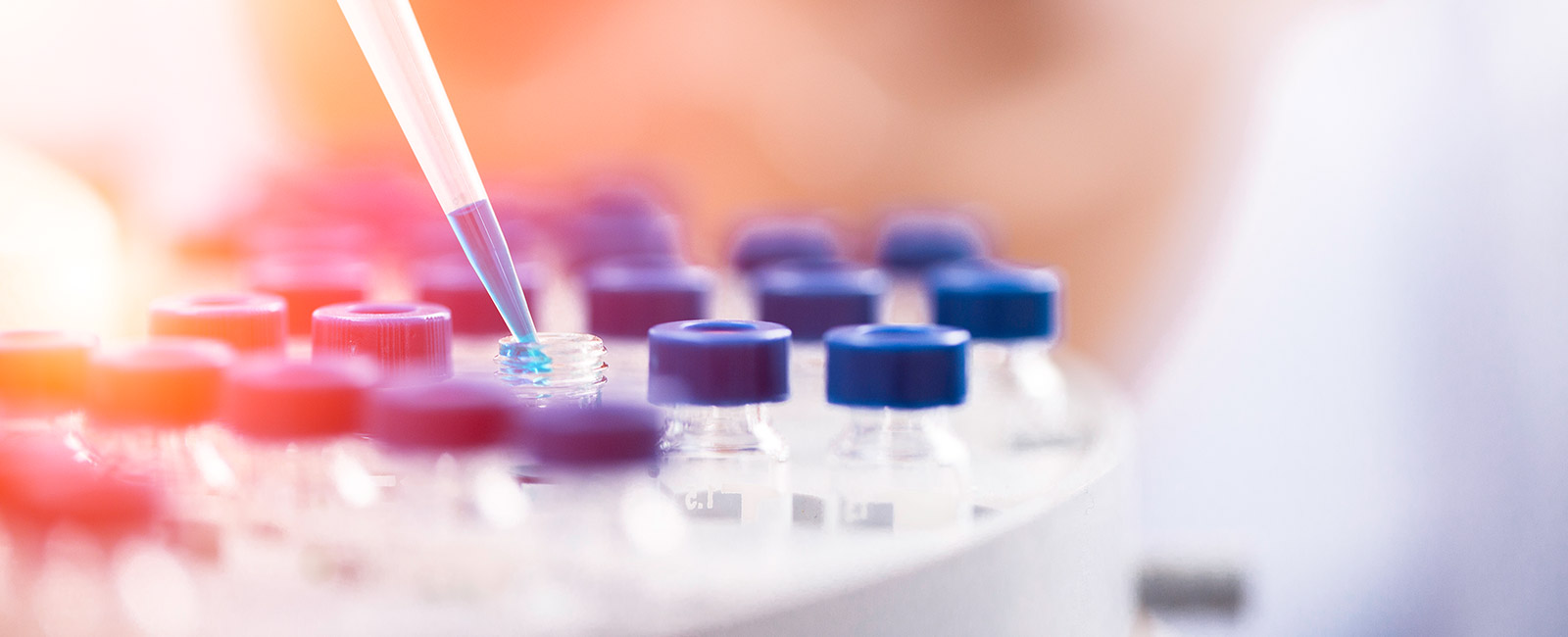 CANFAR-funded research achievements feature findings in all key sectors of HIV, including: prevention, treatment, care, and the search for a cure.
Research Cycle 31, which closed in Spring 2023, awarded over $250,000 in innovative research grants to studies that aim to prevent and address rising HIV cases in Canada.
Stay tuned to this page as we will announce the latest research projects in late fall 2023.
Take a look at some of CANFAR's other initiatives we're currently funding.
CANFAR jointly funds various research grants and projects with other national and regional HIV/AIDS research organizations.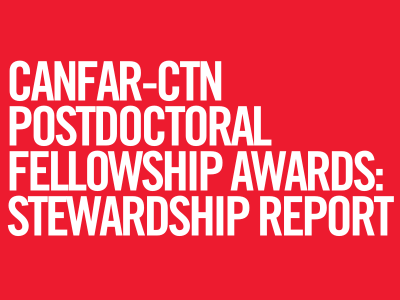 Read the Stewardship Report that reviews the 17 recipients of the award since its inception.