A large part of CANFAR's pride as an organization is the fundraising events we host throughout the year. However, we cannot take sole credit for the success of these huge projects.
Throughout the years, CANFAR has developed many relationships with sponsors and partners like Labatt and McDonald's that have shown undying commitment to the Foundation and its cause, and for that we are truly grateful. In this article, we would like to thank Labatt, a long time sponsor and exclusive beer provider across all of our events, as well as McDonald's Restaurants of Canada Limited, also a long time sponsor and supporter of our events.
Labatt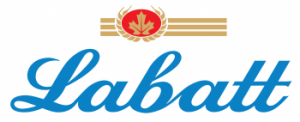 Without the generous support of our corporate partners CANFAR could not do what we do. Partners like Labatt make it possible for CANFAR to host events in the most cost efficient manner, while raising funds to support HIV and AIDS research.  Labatt has been supporting CANFAR for more than 22 years, and without exception, they have always stepped up to assist us.
Charlie Angelakos, Vice President, Legal and Corporate Affairs, Labatt Breweries of Canada – and a great friend to CANFAR – never fails to answer the call, and not just in product, but in financial donations as well. Labatt is CANFAR's  exclusive beer provider, and a lead sponsor of Bloor Street Entertains, CANFAR's signature fundraising gala.
Since 1994, Labatt has contributed more than half a million dollars in support to CANFAR, for which we are enormously thankful.
McDonald's Restaurants of Canada Limited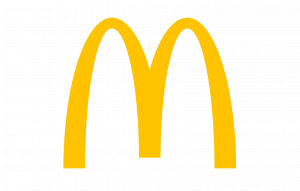 CANFAR is "lovin' it," and by "it" we mean McDonald's! Another significant supporter for more than 22 years, McDonald's leads the way when it comes to a "diverse partnership". They not only donate money to CANFAR, but also support our awareness programs, fundraising events, and are extremely generous with gift cards for our volunteers.
This past May, McDonald's stepped up once again and sponsored both our Toronto and Ottawa Can You Do Lunch? events. We are grateful to Richard Ellis, Senior Vice President – Communications, Public Affairs & Sustainability at McDonald's, for his leadership and ongoing commitment to CANFAR.
Authored by Debbie Osske