IT'S TIME TO LET COMMUNITIES
LEAD.
World AIDS Day is when citizens around the world unite to show support for people living with HIV and to remember those who have died from AIDS-related illnesses since the beginning of the pandemic. This year, UNAIDS wants to 'Let Communities Lead' the efforts to halt the HIV epidemic in Canada. 
It ends with us.
EXPLORE THIS YEAR'S TOPICS
JULIE THOMAS
HEALING OUR NATIONS
HIV stigma stops people from getting tested and getting connected to care.
Indigenous communities are taking back space and self-determining their sexual health.
About 20% of new HIV cases are among people who inject drugs.
NOTISHA MASSAQUOI, PhD.
UNIVERSITY OF TORONTO
African, Caribbean and Black women face significant challenges to access prevention and treatment services.
ALEXANDRE DUMONT BLAIS
RÉZO SANTÉ
Testing is the most important tool we have to end the HIV epidemic in Canada.
what people living with hiv wish canadians knew about the virus
"Something I wish Canadians knew about HIV is that treatment and care advancements have come a long way – but unfortunately, the hardest element of HIV to is stigma. I wish Canadians knew that stigmatizing someone who may (or may not) have HIV only takes us all a step backwards. I hope people are mindful and take the time to learn what the status of HIV is now in 2023 – and soon to be 2024."
Muluba Habanyama
CANFAR National Spokesperson
"HIV is not a death sentence anymore but the stigma and misinformation that still exists has not evolved as fast as the medical advancements. Saving lives also must include the dismantling of stigma around HIV/AIDS!"
Myles Sexton (they/them)
CANFAR National Ambassador
"What I would like everyone to know about HIV is that it is not over or controlled. Cases are on the rise and misinformation is still going around about how to get the virus and what is not safe."
Jade Elektra (She/her)
CANFAR National Ambassador
"You can have HIV and not know it. It's estimated that about one in ten people living with HIV don't know they have it. That's why it's so important to get tested."
Ciro Muiruri (she/her)
CANFAR National Ambassador
"More Canadians should be aware that HIV/AIDS care goes far beyond physicality. Access to spiritual, emotional, and mental health services can improve the overall health outcomes of those living with HIV/AIDS."
Martin Morberg (he/him)
CANFAR National Ambassador
"I wish that every Canadian knew how effective and accessible PrEP is for preventing new HIV infections."
Matt Hyams (he/him)
CANFAR National Ambassador (PrEP Advocate)
"I wish all Canadians can #SayZero and know with confidence that you cannot contract the virus sexually from people living with HIV who are virally suppressed."
Christian Hui (he/him)
CANFAR National Ambassador
"My HIV meds keep me healthy, Undetectable and untransmittable. Wouldn't it be great if we had just as effective treatment for stigma? HIV is a virus, stigma is the disease."
Randy Davis (he/him)
CANFAR National Ambassador
"Outside of the shame and stigma surrounding HIV one can find strength, resilience and hope for a life abundant with love."
Gabriel Jarquin (he/him)
CANFAR National Ambassador
"I wish people in Canada knew more about how HIV is preventable and treatable. If someone with HIV takes their treatment as prescribed and achieves an undetectable viral load, they cannot pass HIV through sexual contact! How wonderful is that? Undetectable = Untransmittable."
Trevor Stratton (he/him)
CANFAR National Ambassador
"One thing I wish Canadians knew about HIV in Canada is that there are self-testing kits available to know your status. HIV doesn't have to be this scary thing; Tests can be done at home, which we have seen already a decrease in the stigma of testing for STIS. Taking care of your health is an act of self-love, and self-love in the face of stigma is crucial."
Ashley Murphy (she/her)
CANFAR National Ambassador
"I wish Canadians knew how challenging it can still be to sort out things like life insurance and medical coverage when you're a person living with HIV, despite it being a very manageable medical condition with several different treatment options."
Julio Reyes Cocka
CANFAR National Ambassador
Test your knowledge of HIV. Hover over each statement to find out if it's true or false.
HOW YOU CAN MAKE An impact
GET TESTED.
Testing lets people know their status and get connected to either treatment or prevention services. You can order HIV self-testing kits online, or you can find your nearest sexual health provider to request more information.
LEARN ABOUT HIV.
Educate yourself on the basics of HIV, how it's transmitted and how to prevent new cases through the use of condoms and other prophylactics, PrEP, PEP, and harm reduction when using injection drugs.
CHALLENGE STIGMA.
Talk openly about HIV. Encourage inclusive sexual health education. Create spaces for people living with HIV to be their authentic selves. 
WEAR A RED RIBBON.
Show your support for people living with and affected by HIV and those we've lost to AIDS-related illnesses since the beginning of the pandemic. The red ribbon is a great conversation starter to talk about HIV in your community. 
DONATE TO YOUR LOCAL HIV/AIDS ORGANIZATION.
Visit the list of 100 partner organizations below to find service providers in your region and click through to support their vital work and see who's hosting a World AIDS Day event in your area.
HIV IN CANADA BY THE NUMBERS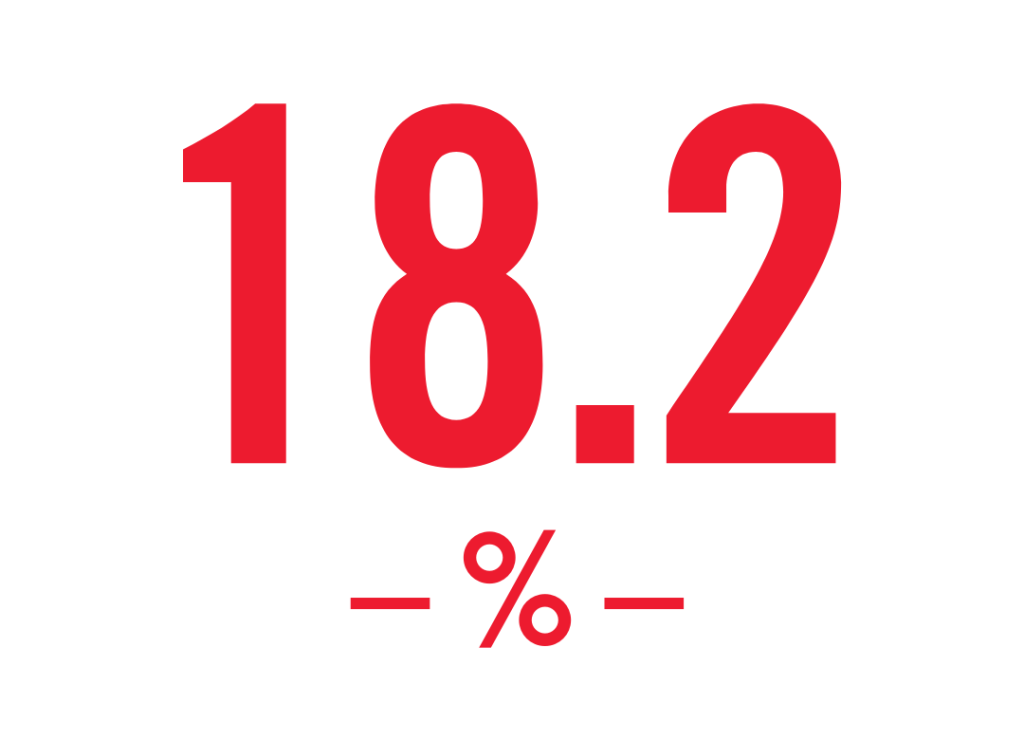 of new HIV CASES in Canada are among Indigenous people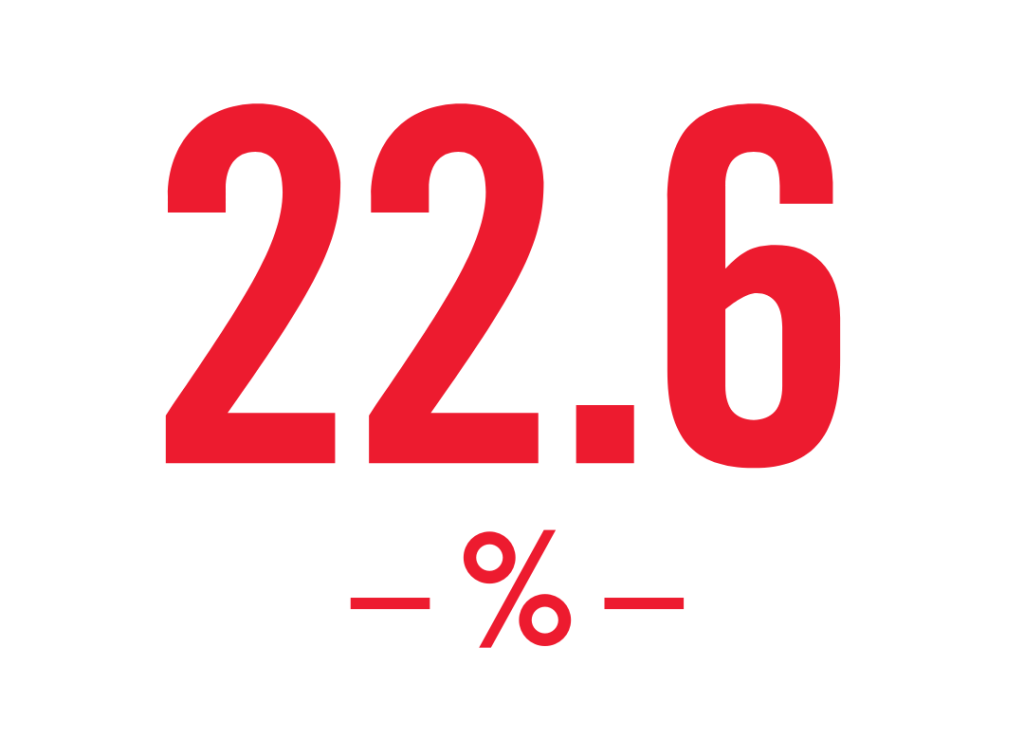 of all new HIV CASES ARE among people who inject drugs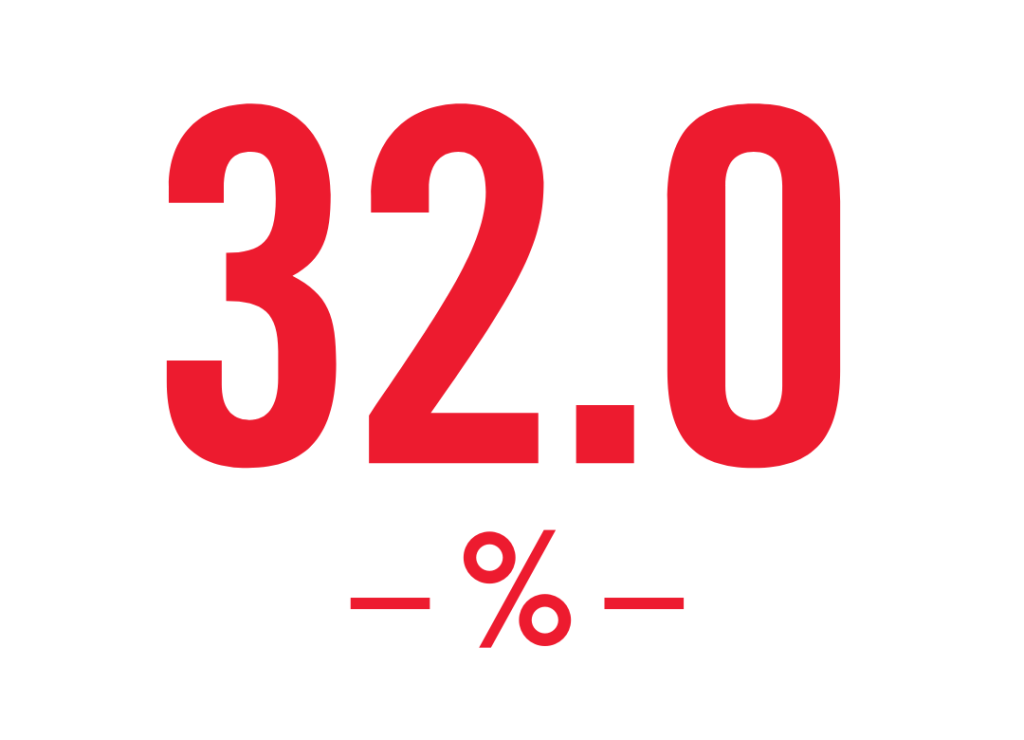 of all new HIV CASES ARE among females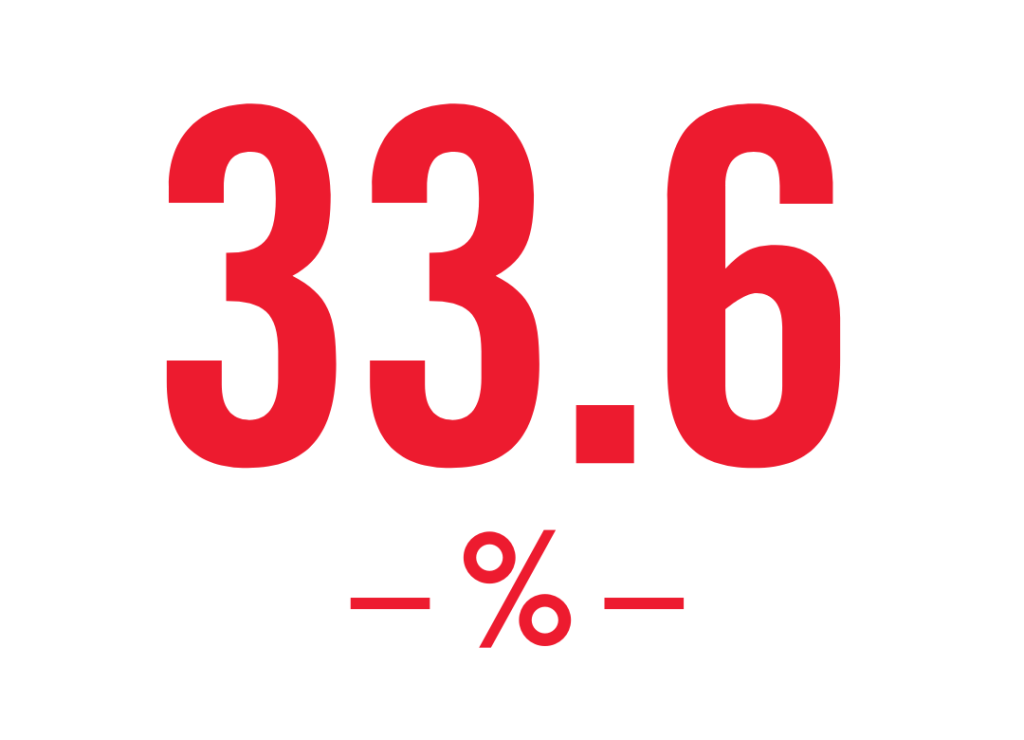 of all new HIV CASES ARE THROUGH HETEROSEXUAL SEX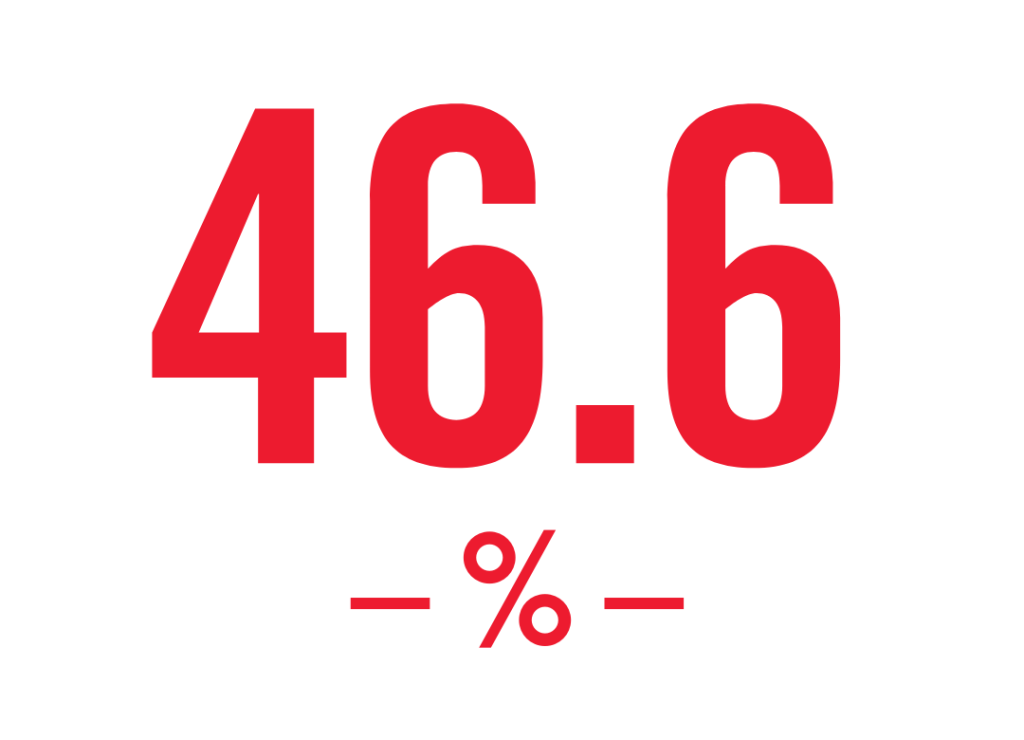 of all new HIV cases are among men who have sex with men
Learn more about the epidemiology of HIV/AIDS in Canada through CATIE, Canada's source for HIV and hepatitis C information. Click here.
HOW CANADA IS DOING AGAINST UNAIDS' 95-95-95 TARGETS
To end HIV as a public health threat, UNAIDS released the 2025 AIDS targets that show us how we can end the epidemic–locally, nationally and globally. We can end HIV as a public health threat in Canada if we reach the thresholds of:
95% of people living with HIV know their status (Canada: 90%)
95% of those are on effective treatment (Canada: 87%)
95% of those are achieving viral suppression (Canada: 95%)
*Canada has met this goal.
95%
It's estimated that 1 in 10 Canadians living with HIV don't know their status. And that 13% of Canadians diagnosed with HIV aren't on treatment. We need to close these gaps if we're going to end the HIV epidemic.
Click here to learn more about UNAIDS 2025 Targets.
Landmarks from coast-to-coast are ready to light up red for World AIDS Day. Check out some of the Canadian monuments that will be bringing awareness to HIV/AIDS on December 1, 2023.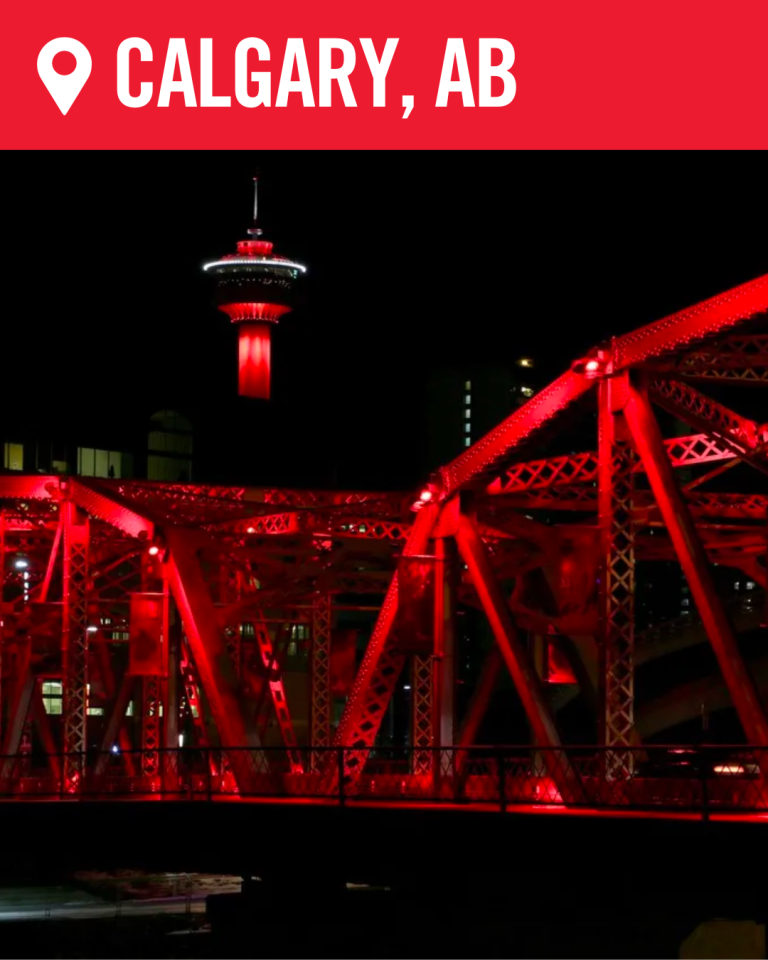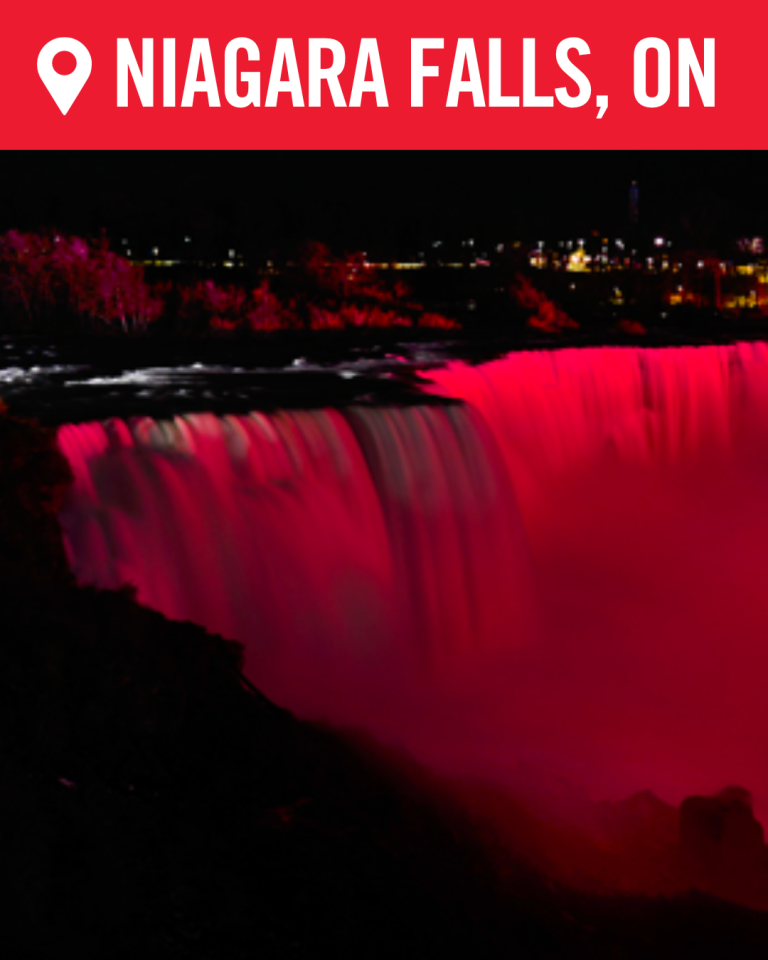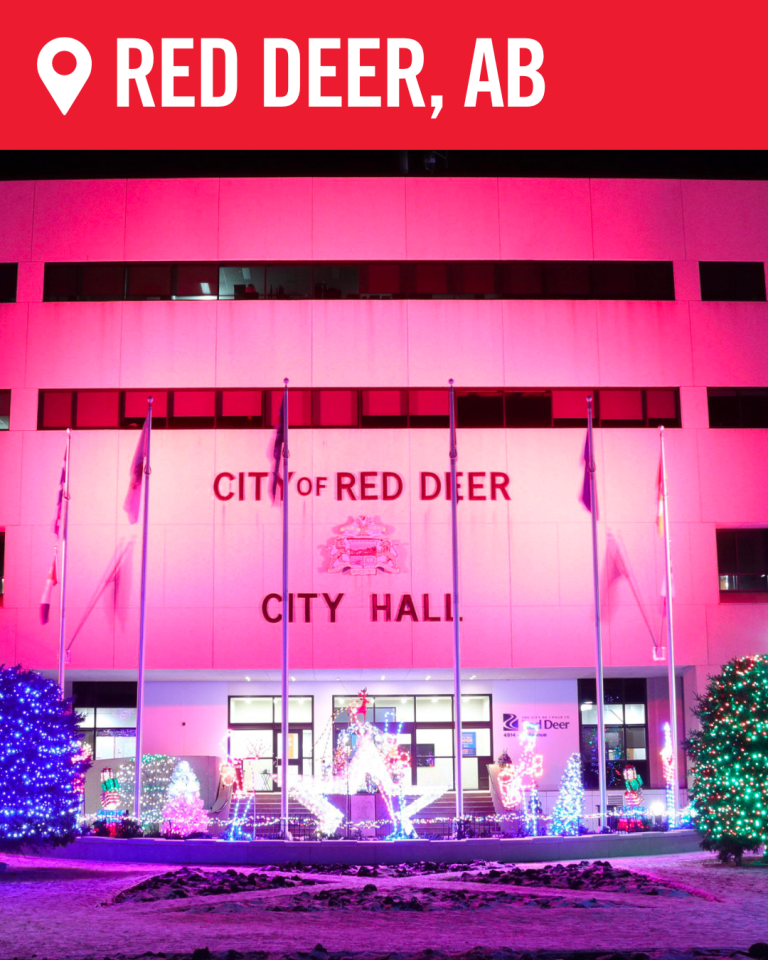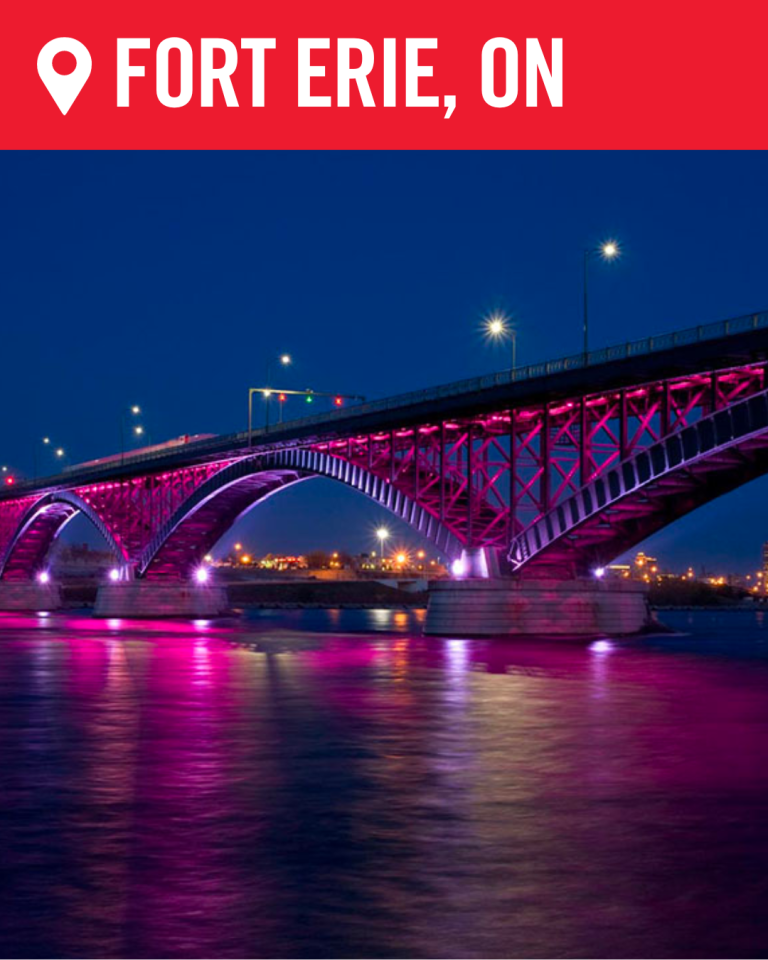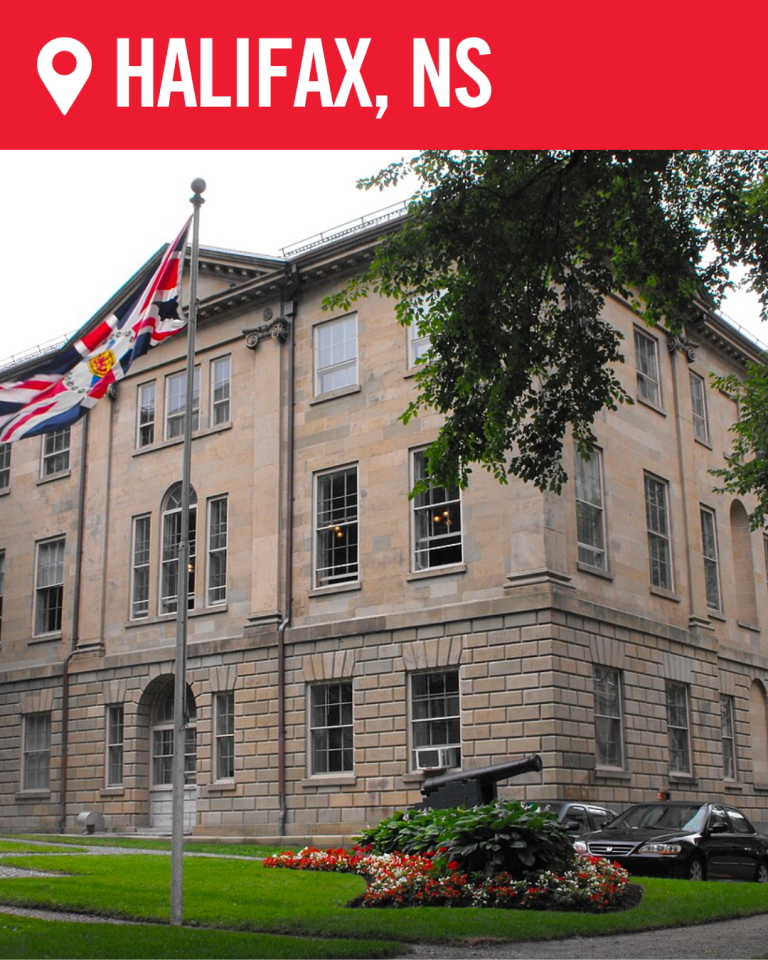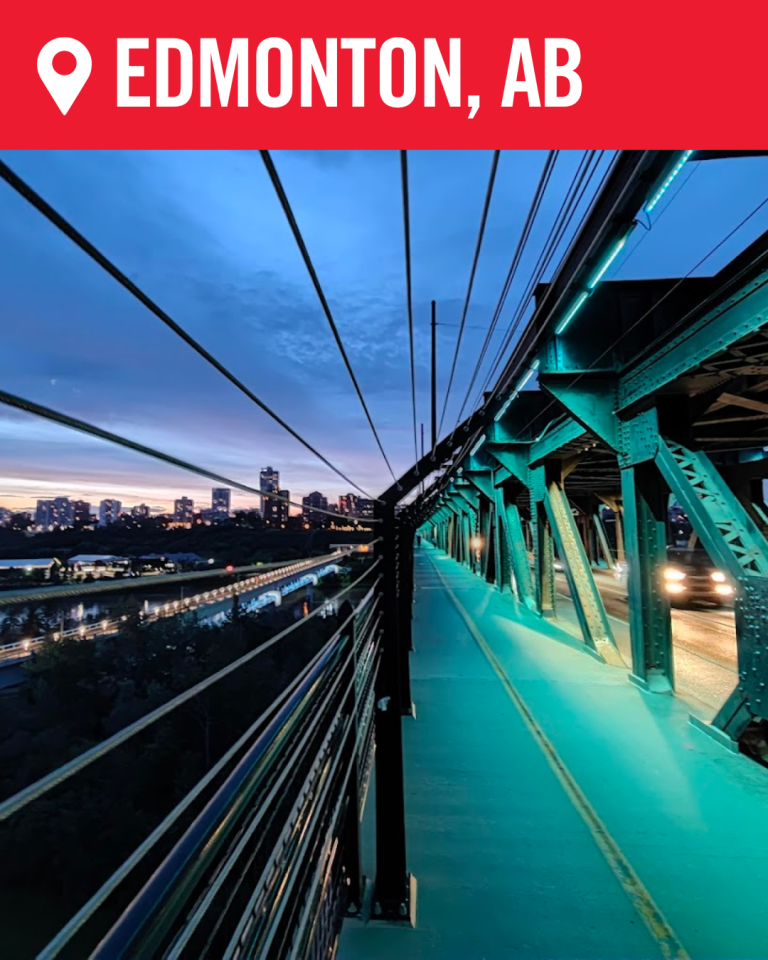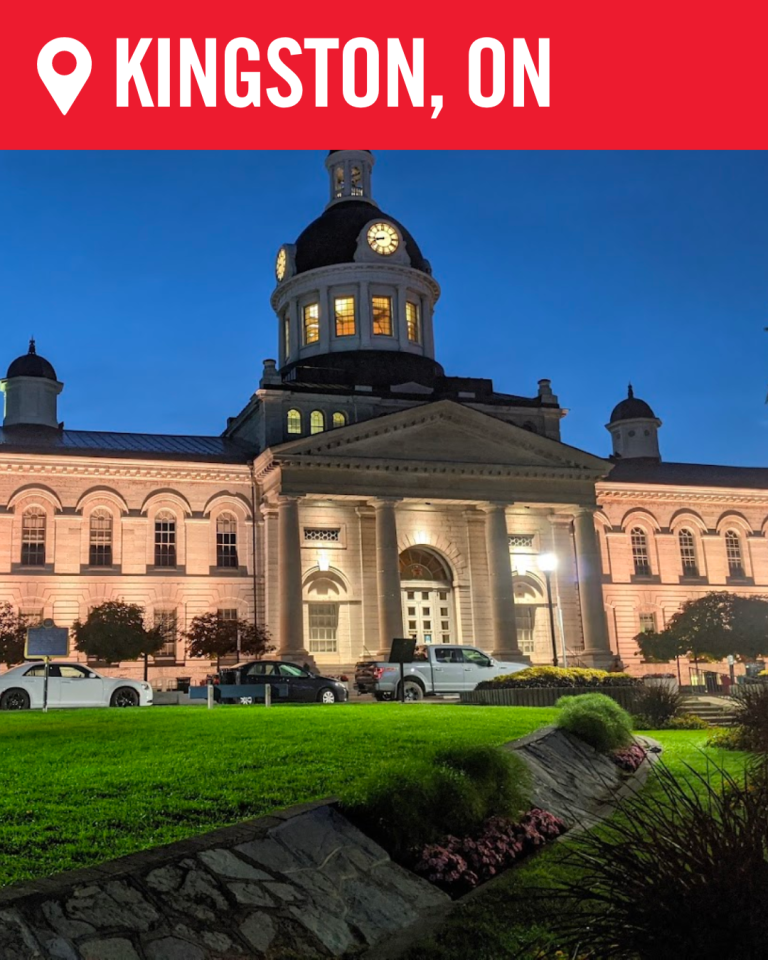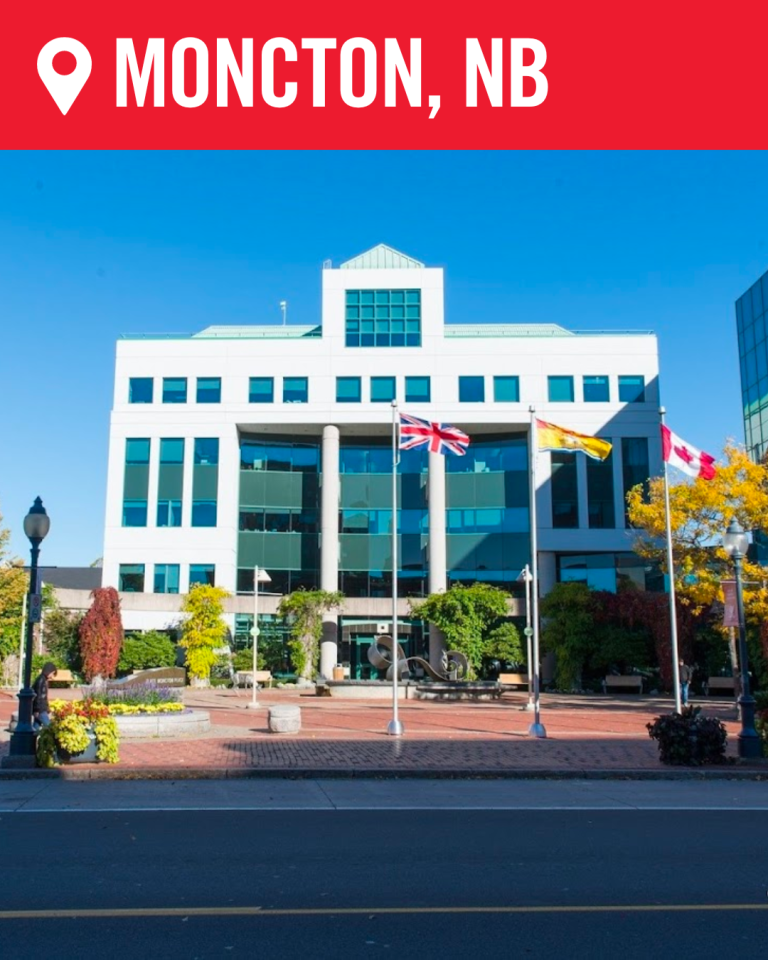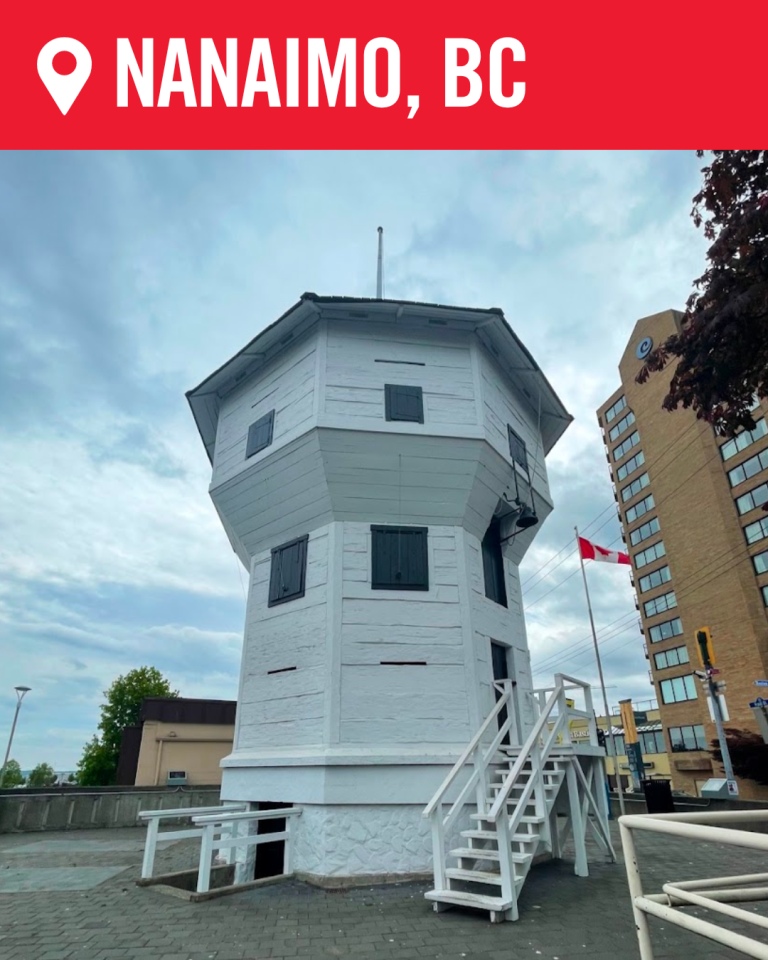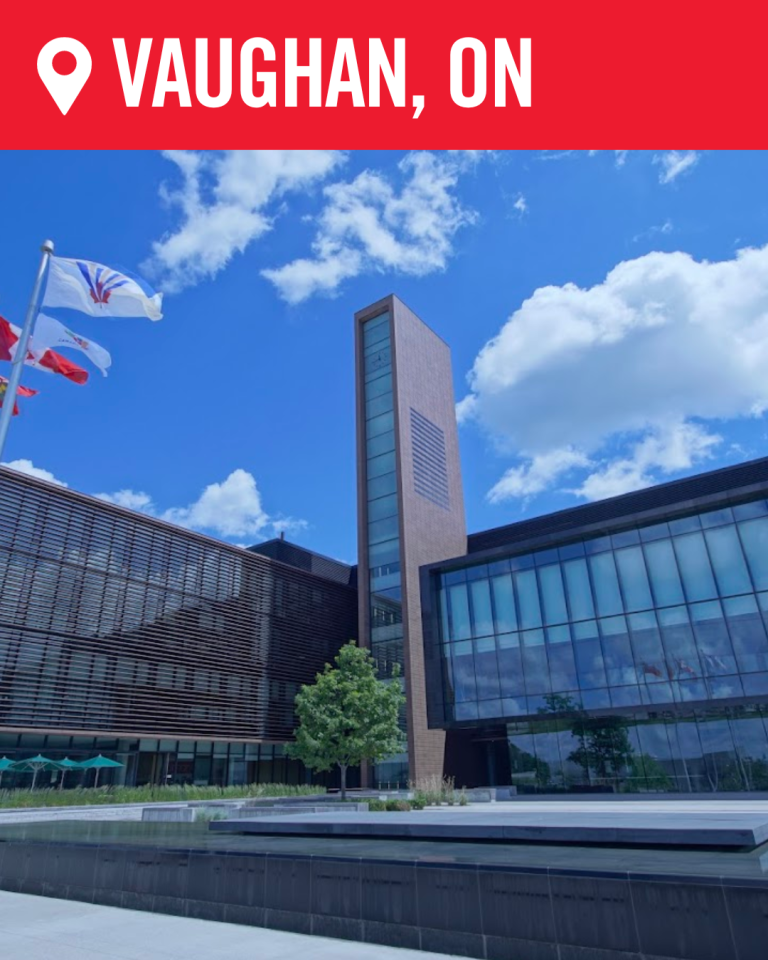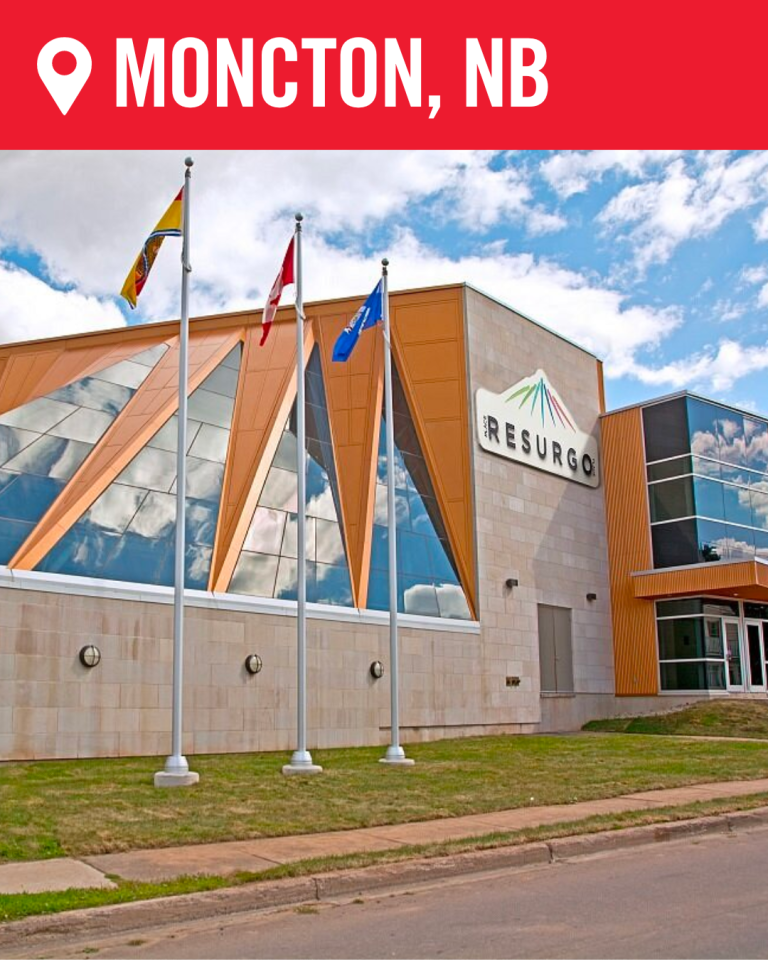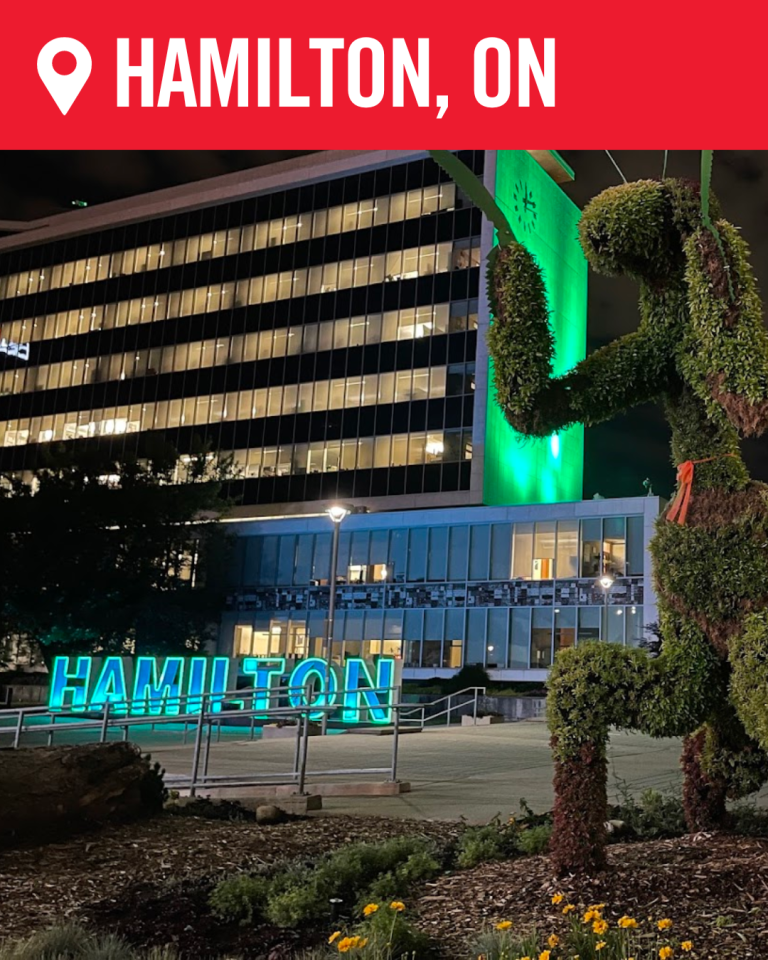 "At Gilead Sciences, we stand unwavering in our commitment to end the HIV epidemic. Our support for this year's national World AIDS Day campaign reflects our shared vision. To us, ending the HIV epidemic demands relentless research, patient-centric innovation, and powerful community partnerships. Together, let's work to engage the 14,000 Canadians living with HIV who remain out of care and aspire to be the generation that brings an end to this epidemic."


The Canadian Foundation for AIDS Research (CANFAR) was founded in 1987 and aims to end Canada's HIV epidemic by leading national strategies to increase prevention, testing, treatment and linkage to care, and to end HIV stigma. Fuelled by fundraising, CANFAR supports Canadian researches, builds national awareness, and cultivates partnerships for real-world implementation projects. Over the past three and a half decades, CANFAR has invested more than $25 million in close to 550 grants to HIV/AIDS research projects that have led to tremendous breakthroughs in HIV prevention, testing, access to treatment, eradicating stigma and the search for a cure. In addition, CANFAR annually reaches close to 1.5 million Canadian youth and educators through its national HIV youth awareness programs.

CATIE strengthens Canada's response to HIV and hepatitis C by bridging research and practice. We connect healthcare and community-based service providers with the latest science, and promote good practices for prevention and treatment programs. As Canada's official knowledge broker for HIV and hepatitis C, you can count on us for up-to-date, accurate and unbiased information.

Gilead Sciences, Inc. is a biopharmaceutical company that has pursued and achieved breakthroughs in medicine for more than three decades, with the goal of creating a healthier world for all people. The company is committed to advancing innovative medicines to prevent and treat life-threatening diseases, including HIV, viral hepatitis, COVID-19, and cancer. Gilead operates in more than 35 countries worldwide, with headquarters in Foster City, California.