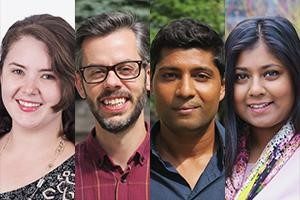 Our team is growing! When I joined CANFAR last year as Vice President and COO, I was impressed by the enormous impact that was made the small but nimble team. Indeed, CANFAR was a lean, efficient organization.
It's critical that charities operate efficiently to deliver the programs and services our communities need, or raise the funds that support their respective missions. That often means doing work in a resource-limited setting. But resource-limited should not equal potential-limiting.
Over the past year, a couple members of our team have moved on to new opportunities, and with that came the chance to nudge our organizational structure in a way that would increase our size modestly while increasing our impact significantly.
Over the past three months, I've been thrilled to welcome four new members to the CANFAR team. Each has significant experience, a profound commitment to the cause, and boundless energy. Our Board Chairman Andy Pringle recently commented, "We've never had a team like this before, and this bodes enormously well for CANFAR".
Please join me in welcoming:
Nikita Chowdhury, Manager of Annual Giving & Data Analytics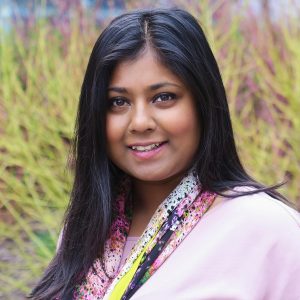 Since arriving at CANFAR four months ago, Nikita has overhauled CANFAR's entire data system. She is a profoundly intelligent woman with a keen eye for systems, efficiency and accuracy. Nikita will oversee our annual giving campaigns as well as analyzing our fundraising performance. Nikita will be available for to support CANFAR's current 6,000+ annual donors.
Nikita previously worked for the World Animal Protection and is a graduate of The International Development Program at the University of Ottawa.
Kevin Hollett, Senior Manager of Public Relations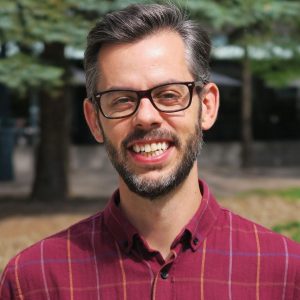 Kevin is a communications expert who has approximately 10 years of experience managing communications, media relations, and government affairs in the non-profit and public health sectors, particularly in HIV and AIDS research. Kevin will be working closely with select members of the CANFAR Board of Directors on the development of our Strategic Communications Plan as we enter the fourth decade since the onset of HIV and AIDS. Kevin will oversee all CANFAR publications, and will be responsible for expanding our already enviable public relations position.
Kevin previously worked for the BC Centre for Excellence in HIV AIDS, and is a graduate of both Carleton University and Simon Fraser University.
Chantal Penrose, Coordinator of Events & Stewardship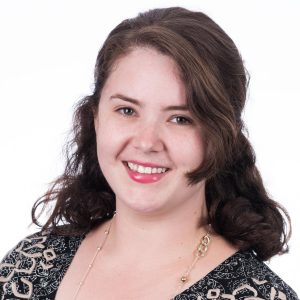 Chantal has been a familiar face at CANFAR for many years. A former volunteer, part time employee, and CANFAR intern from Seneca College – Chantal has assumed many roles within our organization. As Coordinator of Events and Stewardship, Chantal will work directly with Debbie Osske, Director of Events and Stewardship in delivering all CANFAR principal events. Chantal brings a great deal of energy and passion in supporting our major events, and is a consummate professional in dealing with our donors.
In the three months since Chantal joined CANFAR, she has made an incredible contribution to our organization, and the donors who support us.
Chantal worked previously at Brimacombe Ski Resort and is a graduate of the Event Marketing Program at Seneca College.
Logan Thayalan, Manager of Development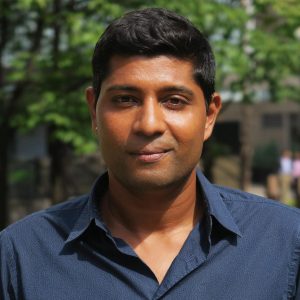 Logan has a decade of experience fundraising in various charitable and non-profit settings. Logan will be working directly with me in managing our portfolio of existing and prospective donors. Logan will also work closely with Debbie Osske and our CANFAR event volunteer committees on plans to ensure sponsorship and in-kind contribution support of our annual events. Logan has an impressive track record in this respect, and we are very excited to have him expanding our corporate partner base in support of our fundraising events.
Logan previously worked for Reach for the Rainbow Charity, and is a graduate of Durham College.
I am terrifically proud to have recruited these four individuals to join the tremendous team at CANFAR, and look forward to the great work that we will do together.