It's Giving Tuesday! The call to action in the fight against AIDS is renewed each year on World AIDS Day. December 1st turns the world's attention to the fact that the fight against HIV and AIDS is not over. Today, CANFAR is hopeful. A cure is within reach. With your help, we can end AIDS and leave an AIDS free world for the next generation.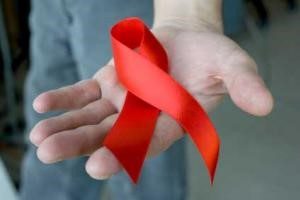 WAYS TO HELP:
DONATE
The video below explains what Giving Tuesday is all about.
CANFAR is the only national, independent foundation whose purpose is to fund HIV and AIDS Research. Give to CANFAR.
ADVOCATE AND DISSEMINATE
Don't have the cash to give? That's ok, we still need your help.
CANFAR's Kisses 4 CANFAR campaign has launched a pledge challenge for World AIDS Day.
Get your pledgecard, make a pledge and show your support by posting it to our Kisses 4 CANFAR Facebook and Twitter pages.
WANT TO DO MORE BEYOND GIVING TUESDAY?
LEARN THE FACTS ABOUT HIV AND AIDS.
Our firends at CATIE have put together 10 Things You May Not Know About HIV today.
In addition, an article appeared in the Globe and Mail for World AIDS Day outlining 9 important facts about HIV and AIDS in Canada.
PLAN TO GIVE
BMO's Change It program allows BMO Mastercard users to round up purchase amounts and donate a small amount from every purchase to the charity of their choice.
Visit the CANFAR website and set up a small automatic monthly donation. Every bit counts.