The CANFAR spring fundraising campaign will be launching in April, with a spotlight on Trevor Stratton – who was featured in the CANFAR Portraits of Resilience Campaign last year.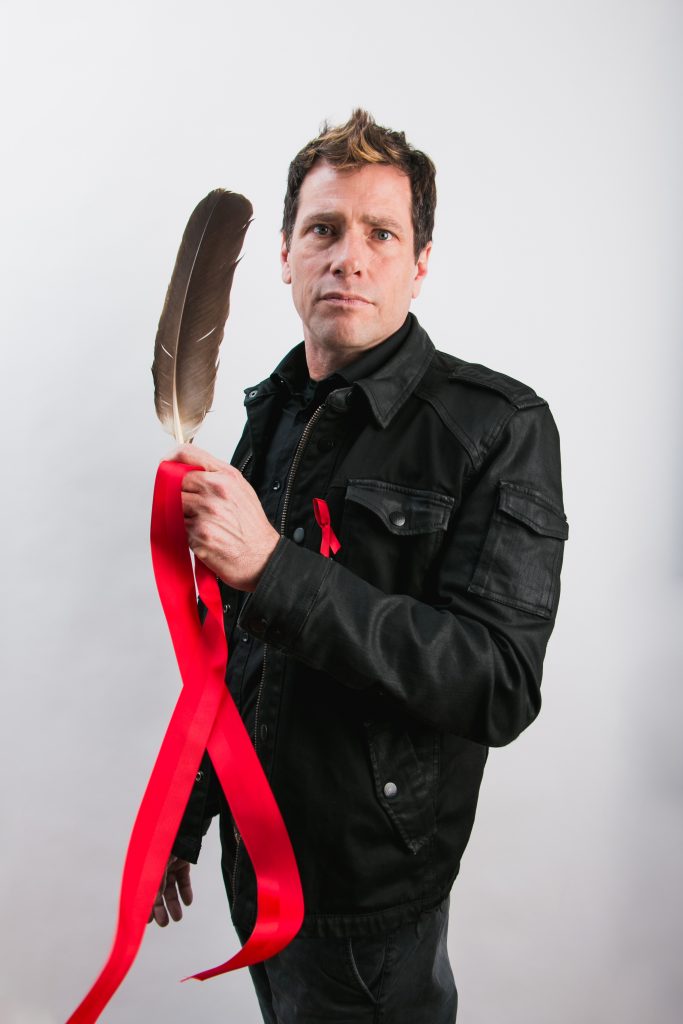 Trevor is an inspirational 52-year old member of the Mississaugas of the New Credit First Nation near Toronto, Canada. He is of Ojibwe and English heritage, and is a well-respected leader within the HIV community in Canada and around the world.
Diagnosed with HIV in 1990, Trevor turned to his community and the Indigenous HIV and AIDS movement for support. Over the years, and with the encouragement of mentors, friends and colleagues – Trevor has become a leading activist, volunteer, and consultant. Trevor is now the Coordinator for the International Indigenous Working Group on HIV & AIDS (IIWGHA) for its host organization, the Canadian Aboriginal AIDS Network (CAAN). Trevor is also a board member of the Global Network of People living with HIV (GNP+), the President of the board of 2-Spirited People of the First Nations in Toronto, and he is one of two North American delegates in the NGO Delegation on the Programme Coordinating Board (PCB) of the Joint United Nations Programme on HIV and AIDS (UNAIDS). In addition to all of that, Trevor was recently installed as the Interim Executive Director of the International Indigenous HIV & AIDS Community.
CANFAR is grateful to Trevor for agreeing to be the feature of our spring campaign, by sharing his personal story and shining a spotlight on the current HIV crisis that is disproportionately affecting members of our Canadian Indigenous family.
Authored by David Kelly, CANFAR's Manager of Marketing and Public Relations