The CTN Postdoctoral Fellowship Awards Program was launched to collaborate with and nurture the next generation of top HIV and STBBI investigators. It provides an opportunity for early-career researchers to advance their experience and write a trial protocol, research program, and develop and run their own trial.
Research Project
Under the Covers: The Truth and Reconciliation of HIV Infection among Indigenous Women in Saskatchewan
Dr. Cara Spence has ample experience working with Indigenous communities on the diagnosis, linkage to care, and prevention of HIV, HCV, and other STBBIs in Saskatchewan, for close to 25 years.
Dr. Spence has defined her research with two main questions: what are the comparative health outcomes and cascade of care gaps for Indigenous women in Saskatchewan and what are the required resources and recommendations to achieve 90-90-90 outcomes for Saskatchewan Indigenous women with HIV? Working with Indigenous women who live with HIV or HCV, Dr. Spence will answer these research questions by establishing a comprehensive clinical dataset to study care for the population and identify critical vulnerabilities for Indigenous women with HIV and HCV risk exposures.
Postdoctoral Fellowship Awards Program
https://www.youtube.com/watch?v=Mv7mWmcbdHQ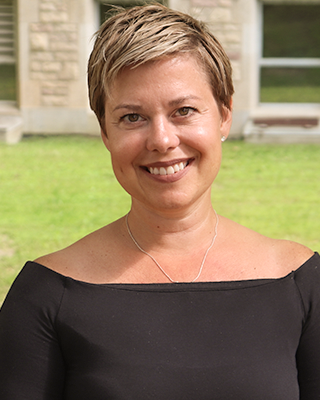 Dr. Cara Spence
Dr. Spence earned her Bachelor's, Master's, and PhD degrees at the University of Saskatchewan. To date, Dr. Clara Spence  has published 15 papers, one book as sole author, one book chapter, and four abstracts.