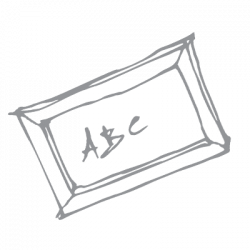 As an educator, you play an important role in building the personal and social development of youth.
This includes young people's self-awareness, relationality to others, capacity to take care of themselves, and to make informed decisions around their bodies, health, and relationships.
Education around sex, pleasure, and sexual health in Canada are lagging behind the needs of what Canadian youth are asking for. Societal stigma and cultural taboo around these topics undermine youth's sexual and social development, and hinders their ability to make informed and proactive decisions around their sexual health, safety, and ability to care for their bodies.
With HIV infections on the rise in Canada, alongside other sexually transmitted infections (STIs), such as chlamydia, gonorrhea, and syphilis, educating youth about the importance of sexual health, healthy communication, healthy sexuality, multiple forms of prevention, and harm reduction are crucial not only to prevention efforts but to the overall well-being of youth.
CANFAR's Free Educator Guides
At CANFAR, we believe that HIV prevention and sexual health education must go beyond simply giving youth information about HIV/STI transmission and prevention, but address key issues that impact youth's everyday realities and lived experiences.
With three decades of experience and expertise in producing and delivering free HIV educational resources to educators across Canada,
CANFAR has learned the importance of evolving our HIV resources and educational approaches to meet the needs of young people today.
CANFAR's Educator Guides cover a range of topics including:
Identity & Self Awareness
,
Healthy Relationships & Consent
,
HIV/AIDS Basics
, and
HIV Risk & Prevention
. These lesson plans were developed by a community of experts with diverse backgrounds and experiences. Each guide includes grade-appropriate activities and correspond to curricula across all Canadian provinces and territories.
What Educators Have to Say "Great videos that are age appropriate, accurate, relevant and engaging…the discussion questions are great!"
- CANFAR Educator Review Committee Member
"Awesome idea of the body map! Great way to have students create a symbol of their body with visuals and text that represent who they are."
- CANFAR Educator Review Committee Member
"Thank you for these free resources in a time where knowledge/ information can come with a cost!!"
– Evelynne Hill, RN, Sexual Health Nurse, Six Nations Health Services (Ohsweken, ON)
Sexfluent.ca is CANFAR's new educational platform that aims to educate and empower youth to prevent HIV and take ownership and care of their sexual health and well-being.
Sexfluent encourages youth to make their own decisions around their bodies and sexual health by informing them of all the options that exist to help keep them safer, and emphasizes the power of choice through knowledge and empowerment.
Diverse and inclusive, Sexfluent creates a shame-free, sex-positive, and affirming space for youth to embark on their own journey of self-acceptance and exploring what pleasure means to them, and to feel more confident and comfortable with their sexual health and self-advocacy skills.
Evidence-Based and Youth-Driven
Sexfluent was developed out of the findings collected from CANFAR's 2019 National Youth Survey, which highlights the need for comprehensive sexual health education that addresses mental health and substance use alongside sexual health, and the need for sexual health education to be introduced to youth before they are 16 years old.
Using a harm reduction and empowerment-based approach, Sexfluent addresses HIV prevention and youth sexual empowerment by addressing a range of topics such as modern sex and dating, sexual health, mental health, and substance use.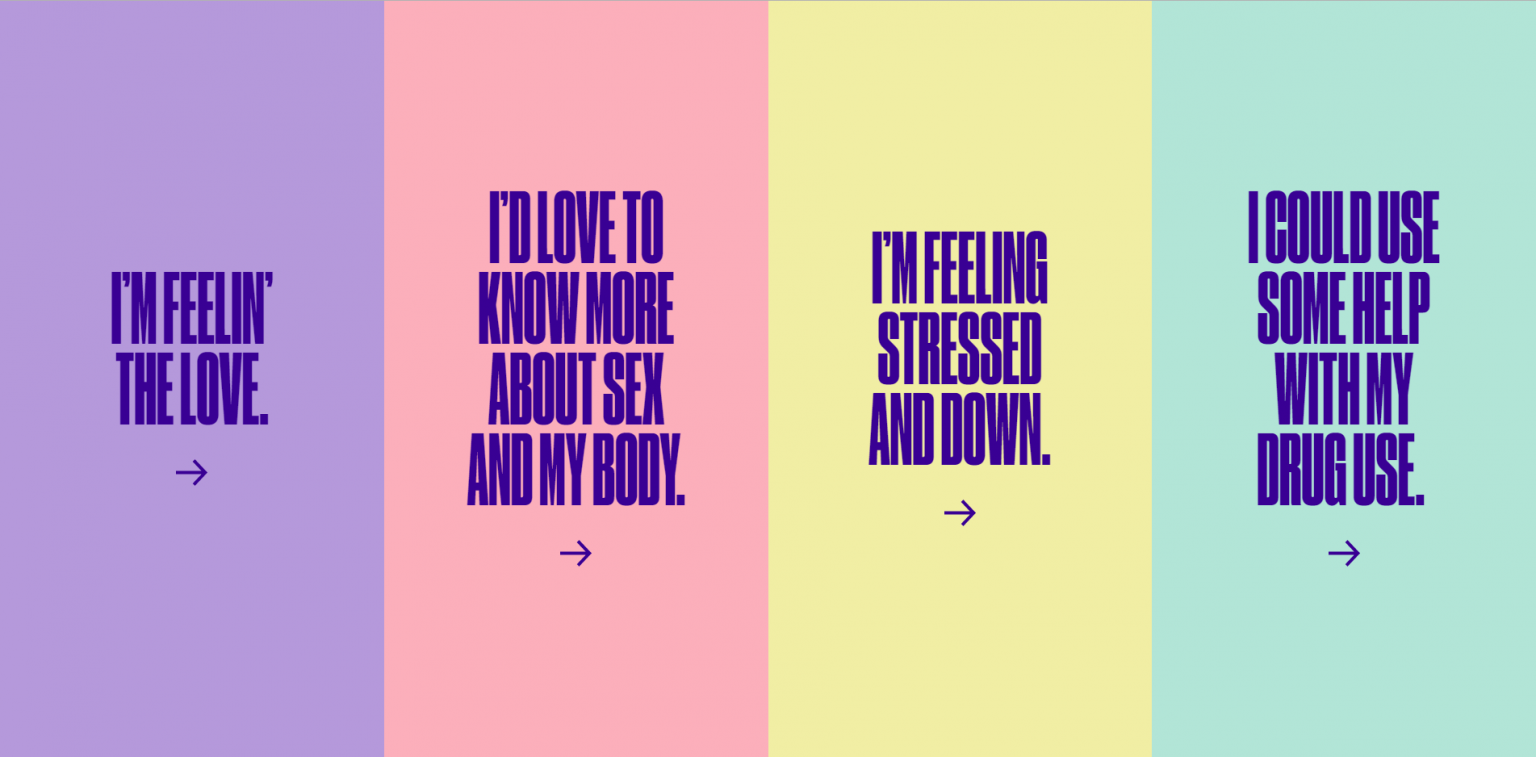 Ultimately, Sexfluent aims to foster a broader culture of acceptance around all sexualities and identities to empower youth to feel more confident in themselves and their sexual decision-making capabilities.
CANFAR is building a new pathway for youth across Canada to access valuable information and knowledge that may be difficult to access otherwise.
Order our free educational resources now! Please note CANFAR only ships within Canada.